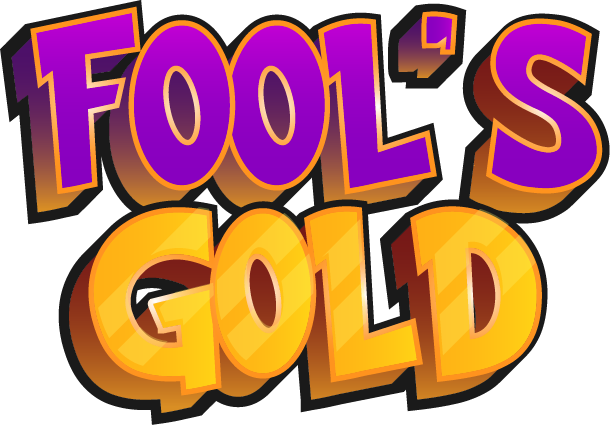 Fool's Gold
A downloadable game for Windows
EARLY PROTOTYPE DEMO

Fool's Gold is a chaotic couch co-op tomb-raiding game in which two players work together to grab as much treasure as they can and use a variety of transportation devices to get the treasure back to their escape vehicle before time runs out.
Players will contend with a variety of deadly traps and perilous enemies while solving environmental puzzles, in order to grab the most valuable treasure and ultimately get the highest score possible!
It mashes the frantic, quickfire co-op play of Overcooked with Indiana Jones-style tombs, traps, and adventure to create a uniquely tumultuous teamwork experience.
Note: All Assets used in this Prototype are from the Unity Asset Store.

Download